CISPA, which would make it possible for the U.S. government to request information about you from private corporations without a warrant and without you knowing about it, passed the House Of Representatives on April 18th 2013. Stop it from being signed into law.
Another ELF subwoofer
Introduction
Essentially the same as My earlier ELF subwoofer, but with much better build quality. I made this one for a friend.
There's not much more to say, so I'll just post some pictures.
---
Pictures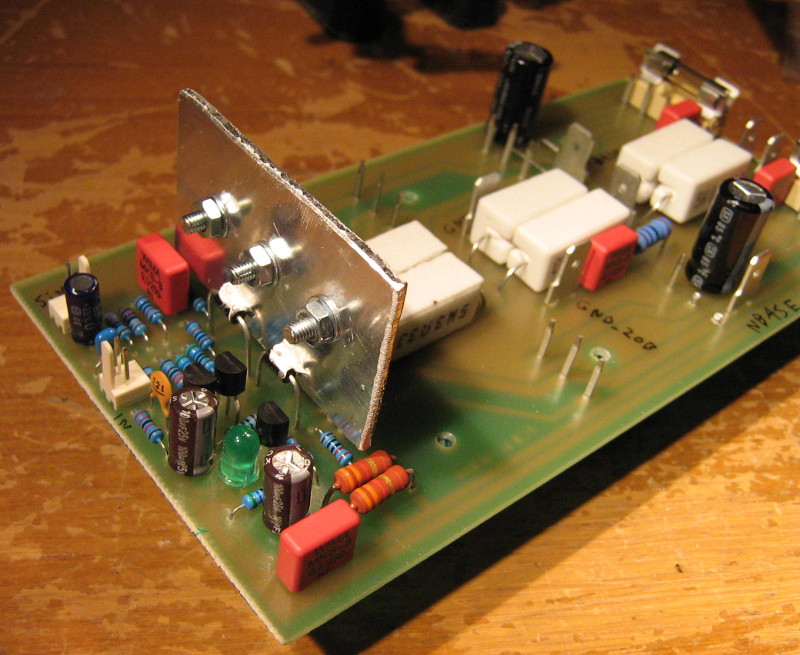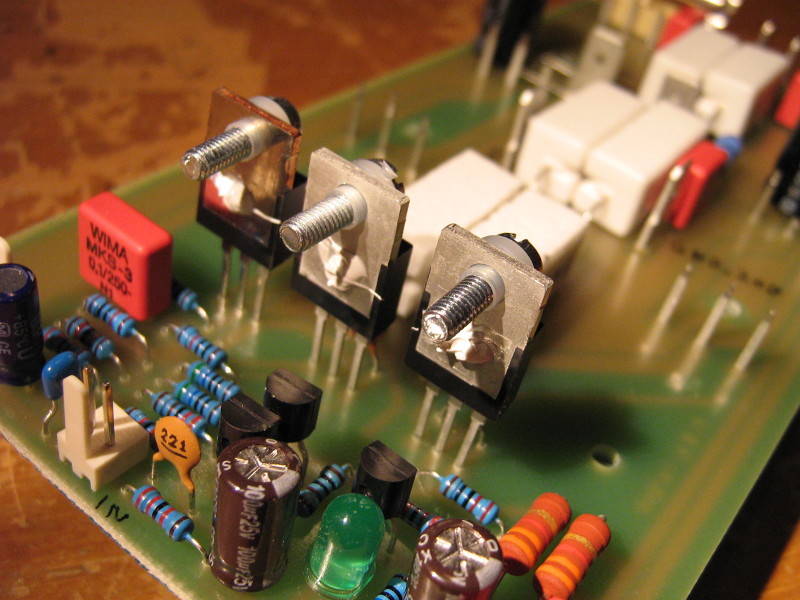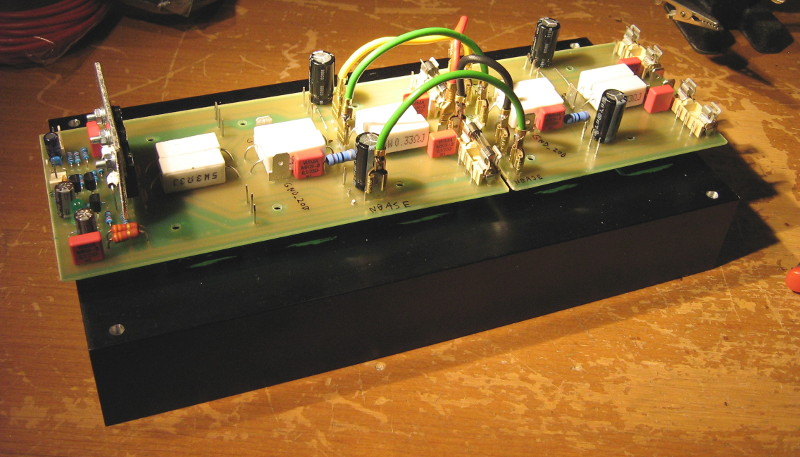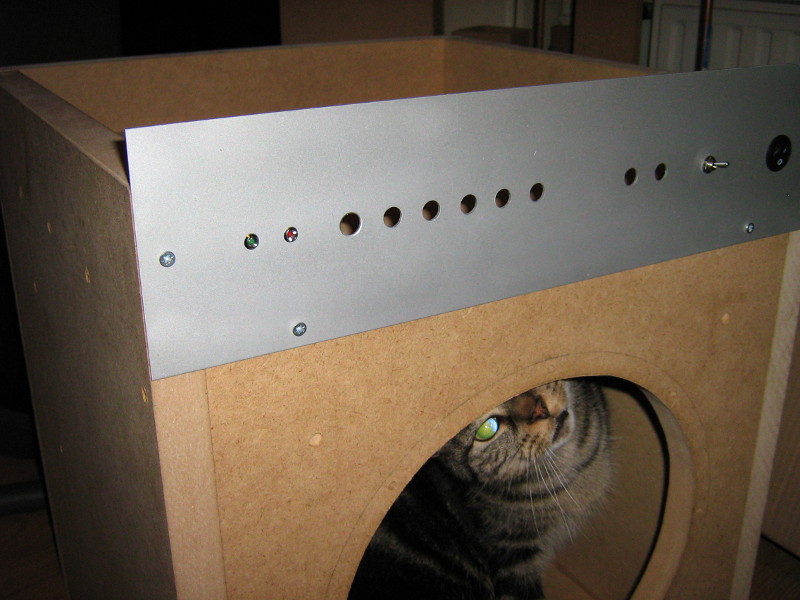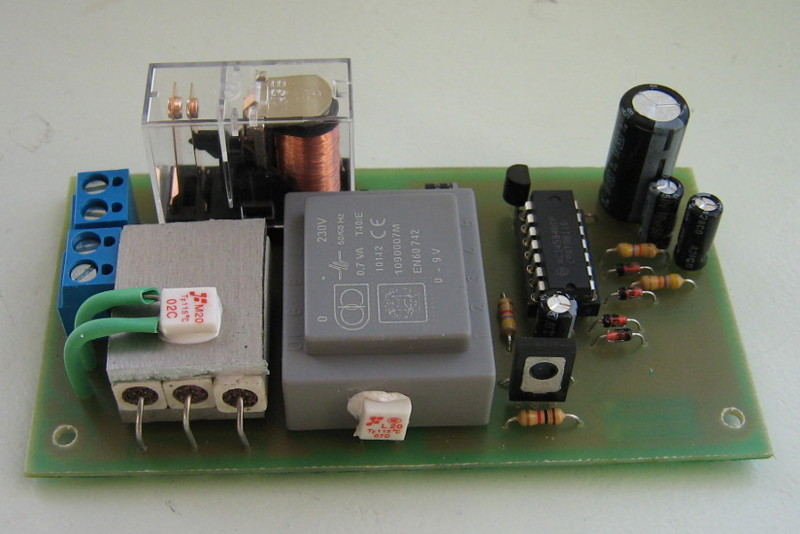 Softstarter